Whale Tail Bench 2014
Whale Tail Bench 2014
From the sea to the land.
My love the coastline of Merseyside and the beaches of freshfields ainsdale crosbybeach are where all of my early carvings and sculptures where sourced or created . Here is whaletail Tail Bench. This sculpture now lives in Yorkshire but was saved from the sea in 2013 and slowly dried and stabilised. A two year process. The beauty of this piece is her natural lines, the sculpture itself is very large branch limb that has torn away from the main stem of the tree. That is where the tail has been from, the total time scale to produce this piece of sculpture is just over 3 years that's including drying, carving and sanding- oiling. No matter the scale of my work I always finish the wood to have a feeling of Being Like silk to the touch.
The reason is to engage the senses of touch to explore the wood. People are often shocked at the sensory connection such smooth surfaces give to us when we connect with wood it's not what we expect. My job is to encourage #connections to challenge the mindset of what we see to what we touch. If through the #grain, #textures, #sweeping #curves and hidden areas of my work we are stop for just one minute to #reflect then my work is done. The #process is about time, energy and giving back to wood what is has given to me. The love of wood.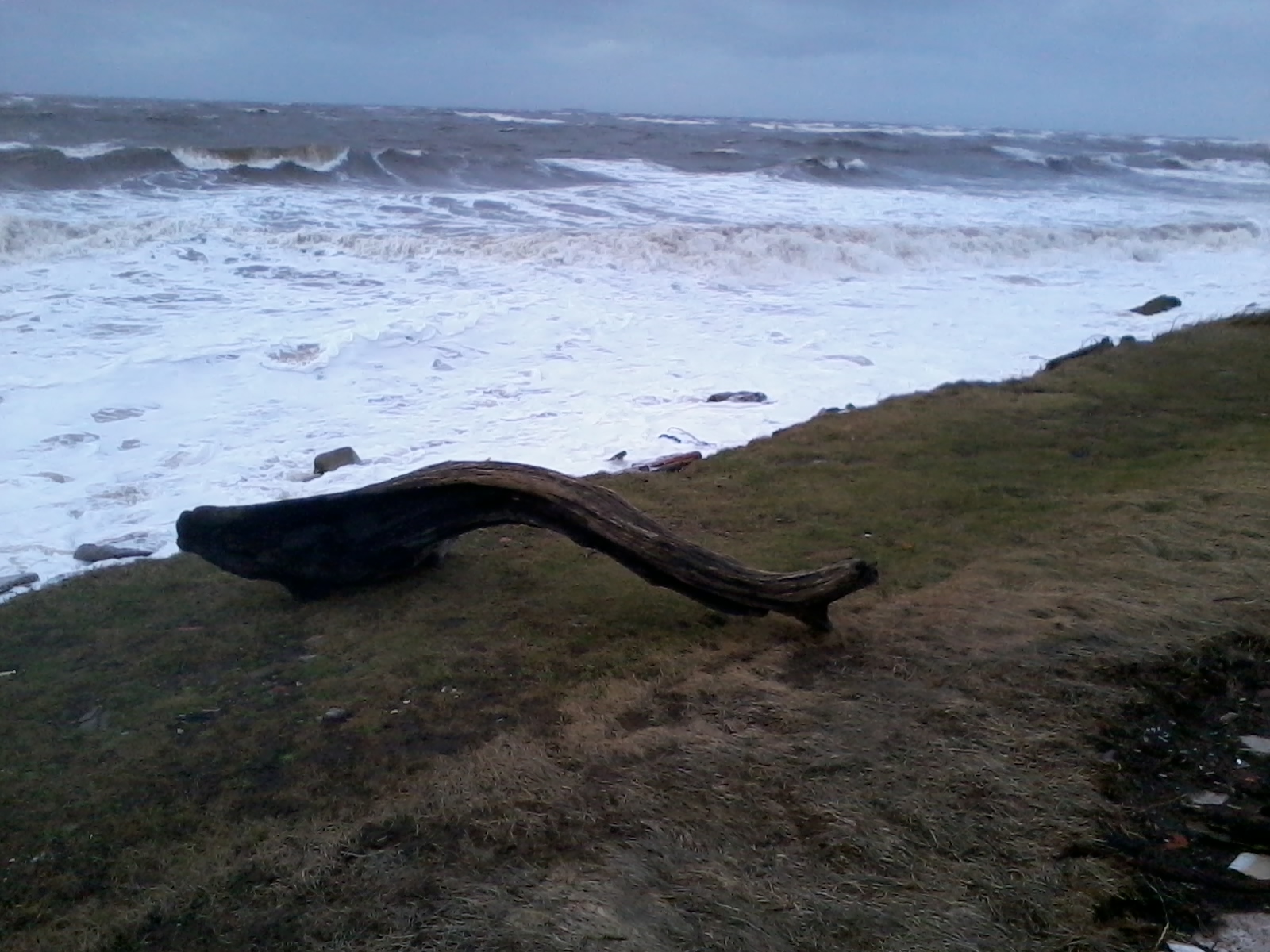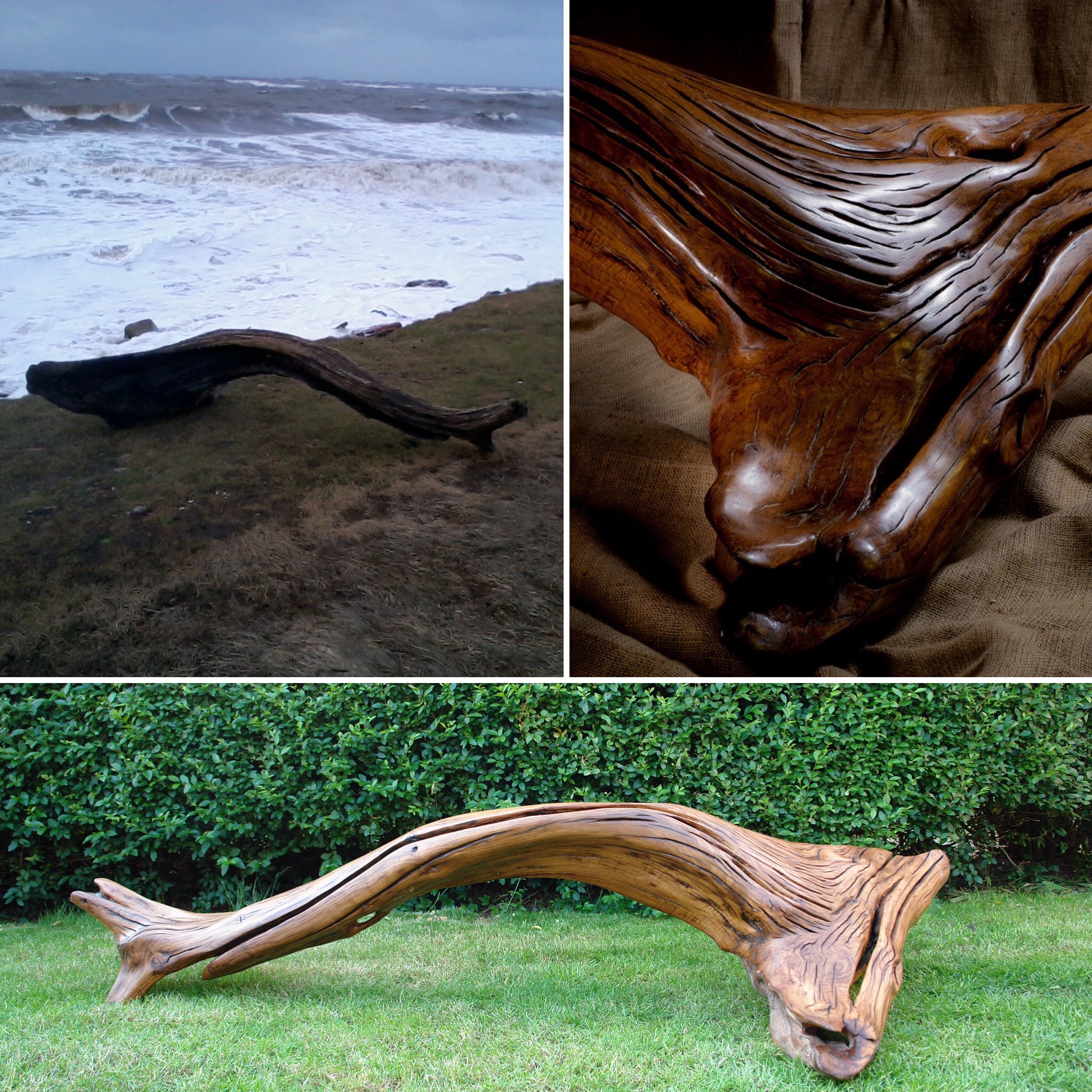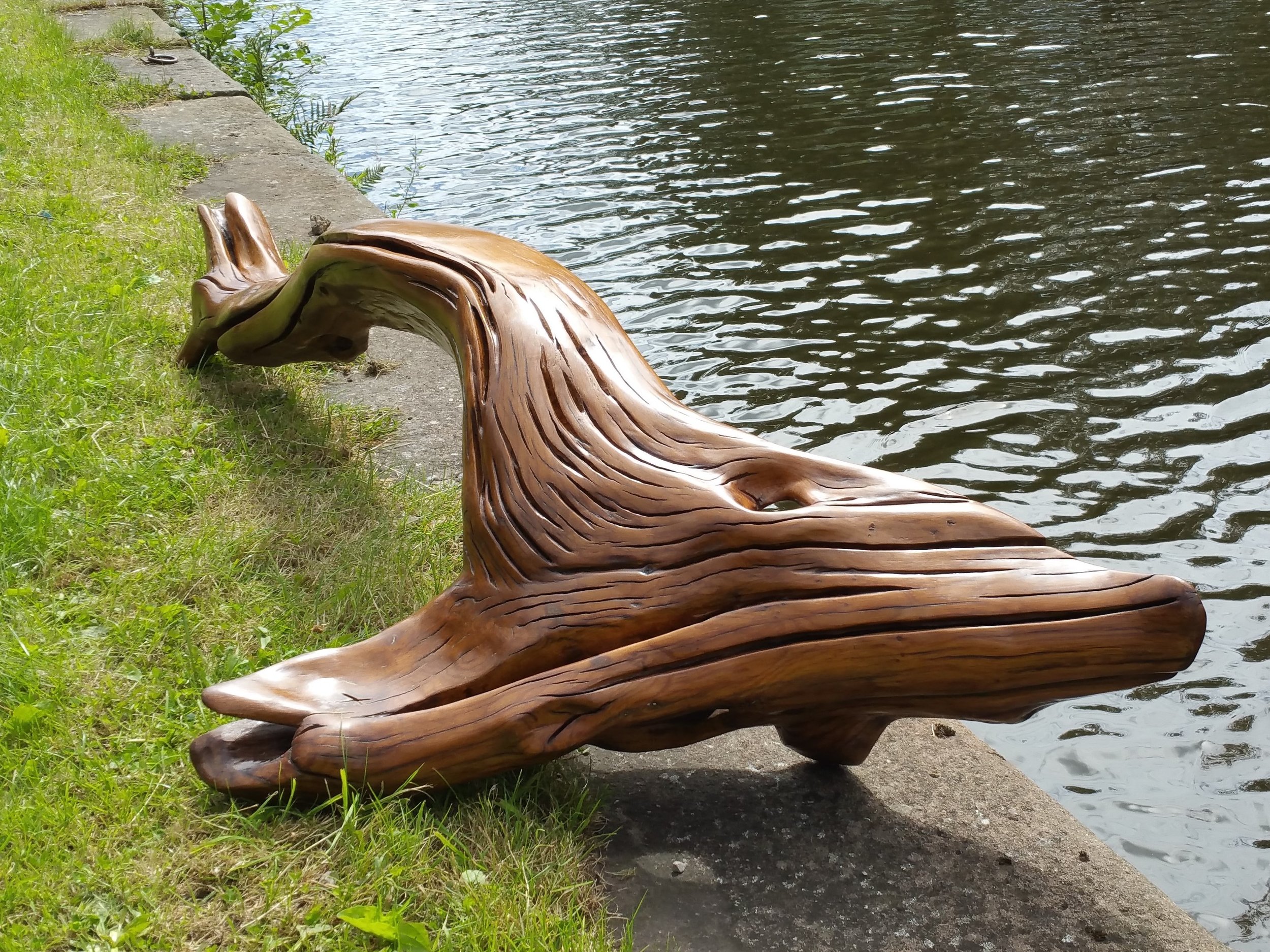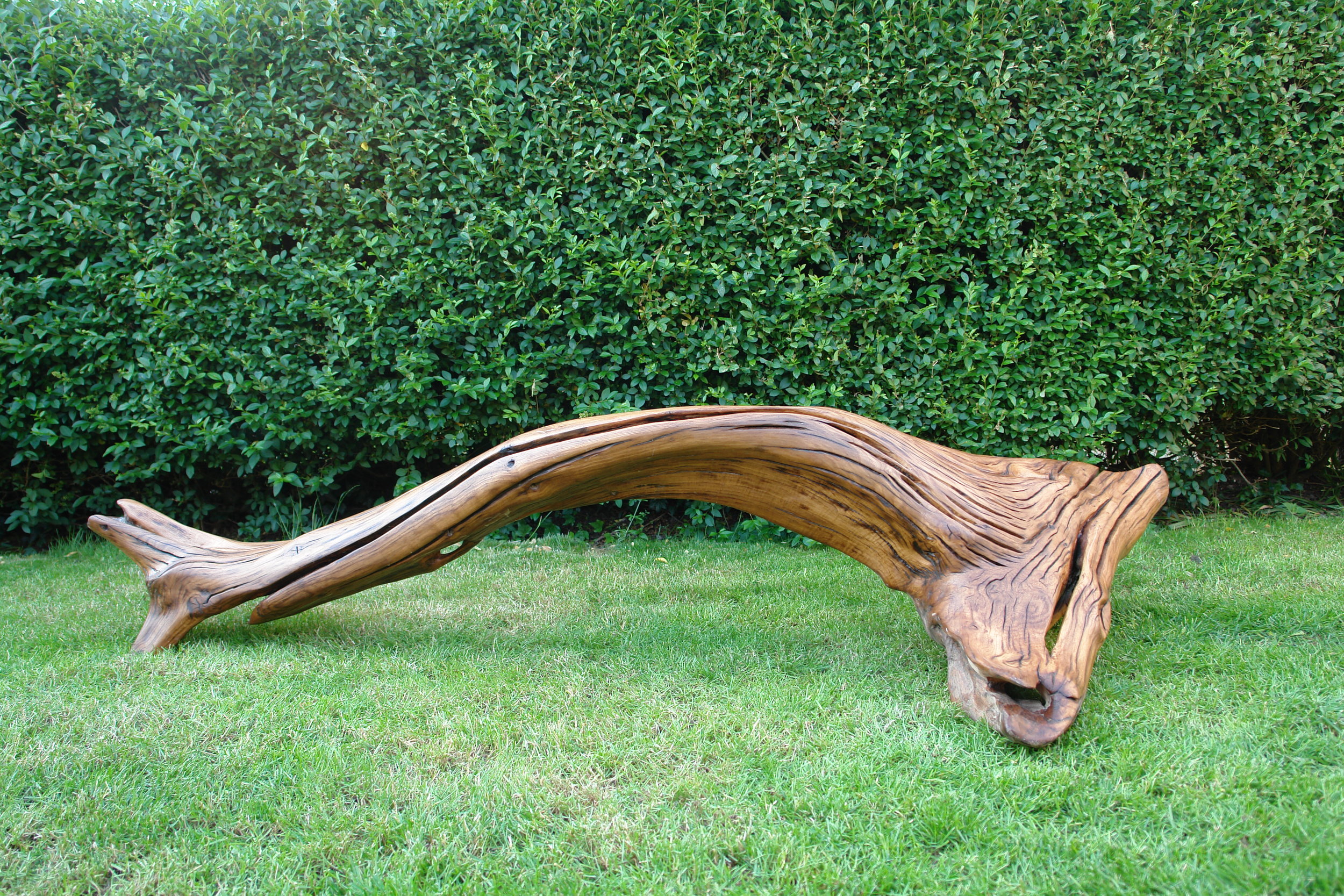 blob:null/f7db882f-c374-4690-8ea7-ce646b56cdce

thank you to #Philpeake for his amazing skills with the camera.
#sculpture #architecture #texture #creation #design #gardensculpture #galeriedart #bois #chêne #interiordesign #woodworking #art #bradquarless #bradquarless.furniture
#sculpture #wood #round #artstudio #gallery #modernsculpture #woodarts #woodsculpture #likesforlikes #artists #interioarchitecture #simplicity # architetect #roots #sculptor #concepts #histecoration #nature #exhibition
#woodworkingtools #homestyle #woodshop #wood #woodworks #woodworkingskills #woodworkingshop #butcherblock #cooking #kitchen #cuttingboard #butcherblock #furnituremaker #cuttingboard #kitchens #homestyle #cuisine #workshop #maker #wood #woodwork #food #british #woodwork #woodworker #interiordesigner #master #woodworking #kitchen #interiores #handmadeisbetter #london #choppingboard #choppingblock #fooddesign #present #presentatio