The New Workshop is now open for business
So as my move to france and thesettling into Civray continues the most important part of the process "The Workshop" has been located and now I'm set up and creating again. The Space is great with a large piece of land for spring and summer events. A good size space inside with office and showroom and garage. The Space is centrallly based in a small town called Savigne.
So the new projects continue the lighting oak seres of sculptures and bowls is in full flow and a new wood stock is being dried in the wood storeroom.
So now that I am settling in and refocus on my life in France bringing the process of my work into a new domain is proving fruitful new ideas, new projects. This week it was especially nice to have two guest artists visit the space too to work on personal projects resin casting a beer cap table and making wooden jewellery. This is what my space is all about community and communication. Brooklyn Shephard and Benjamin Branchu photos of their work and jewellery designs in Sapele wood.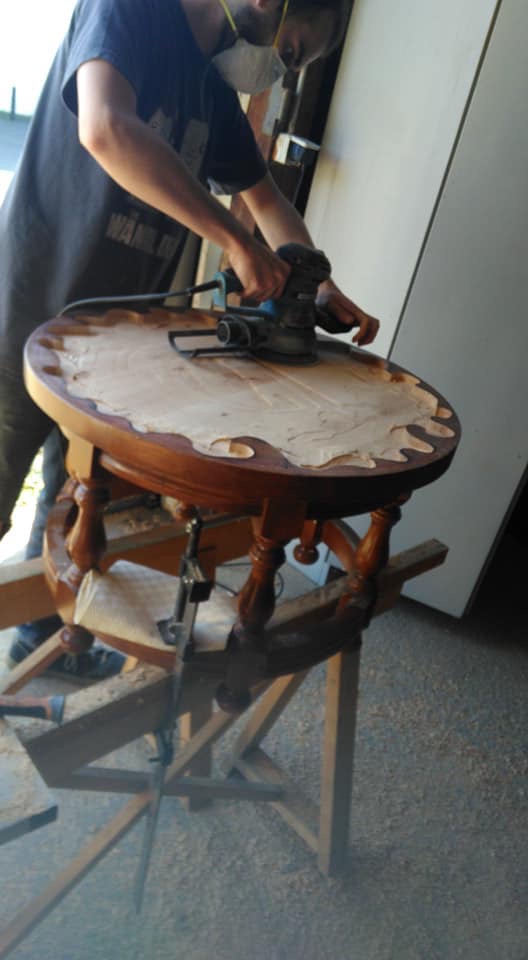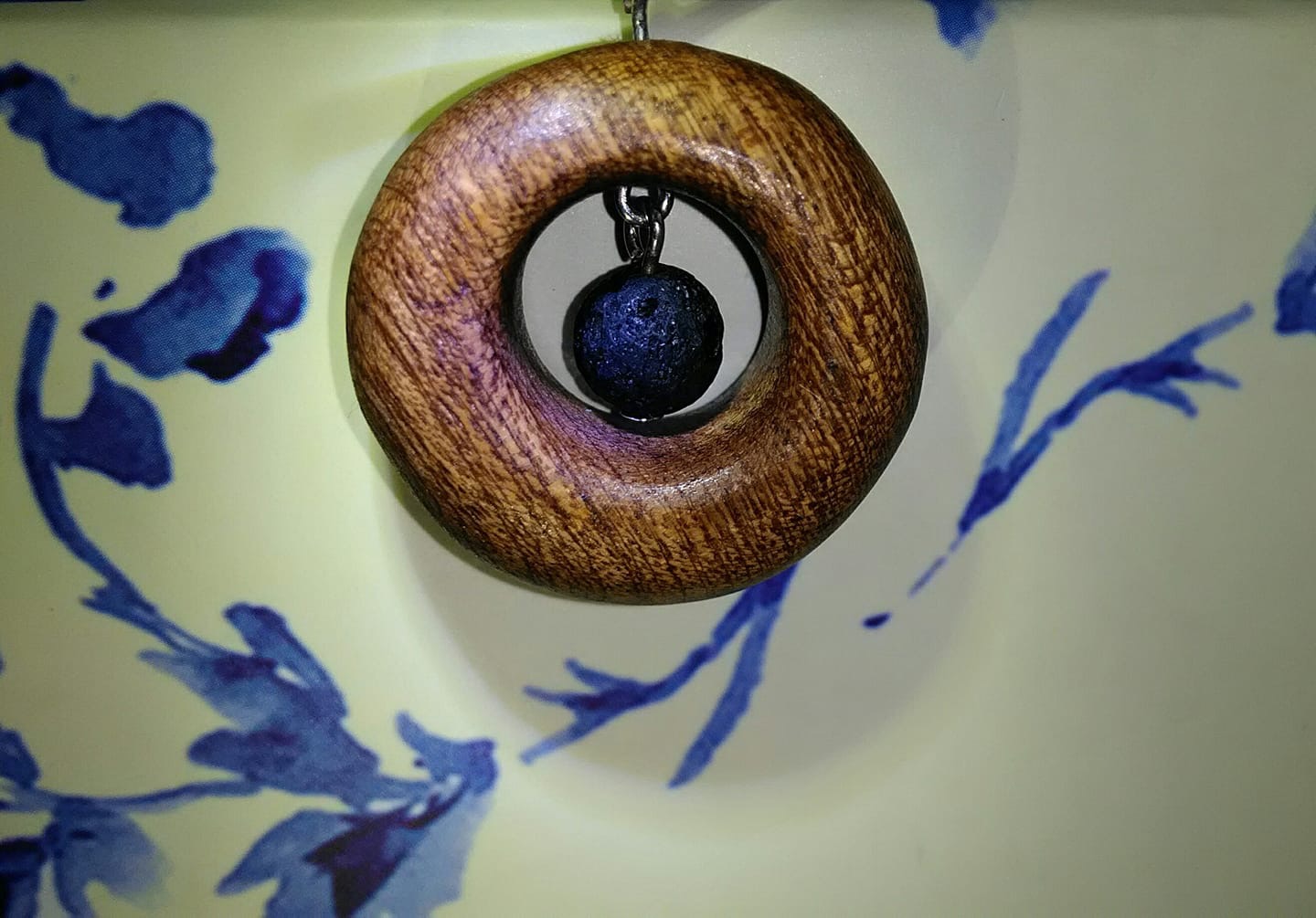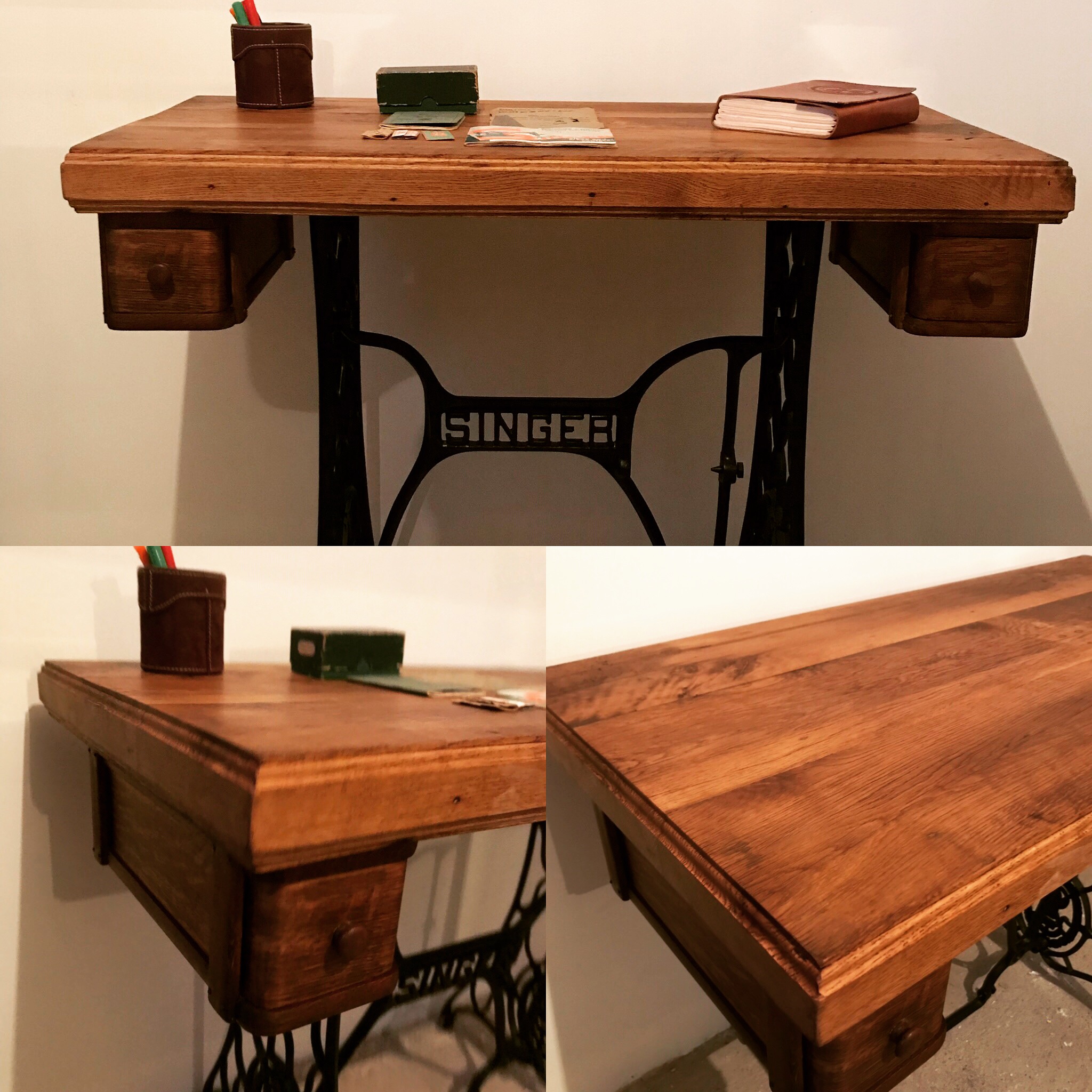 "Making progress! Had a great time in Brad's workshop this week. Big thanks to Brad for showing us round and helping out. Will definitely be coming back and I hope to see more artists here in the future!
On fais des progrès! On s'est bien amusé dans l'atelier de Brad cette semaine. Un grand merci a Brad qui nous ai laissé travaillé ici et nous ai aidé. On reviendra bientôt et j'espère voir plus d'artistes et créatures ici dans le future."
Below is a taster of the new designs for serving platters i have been working on this week.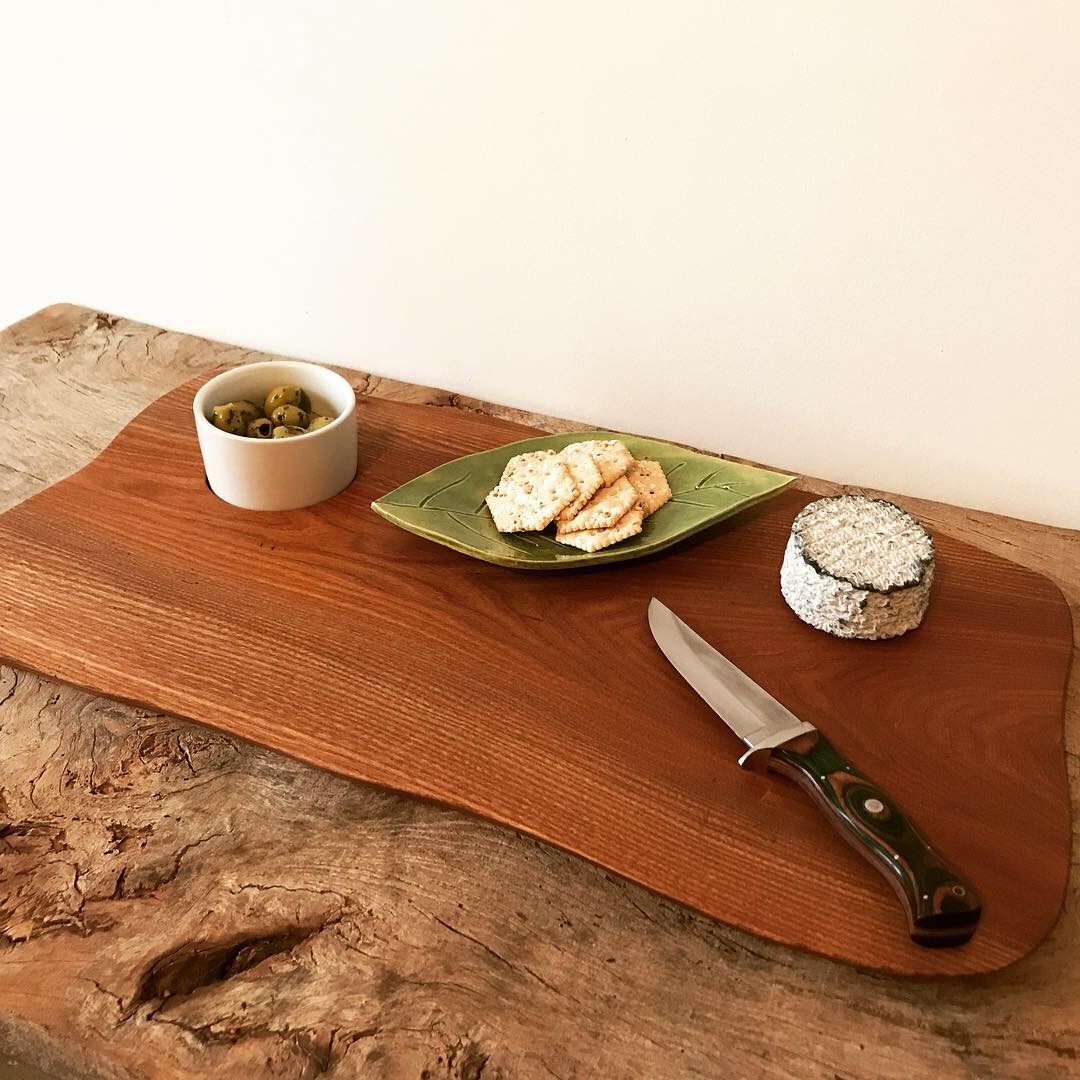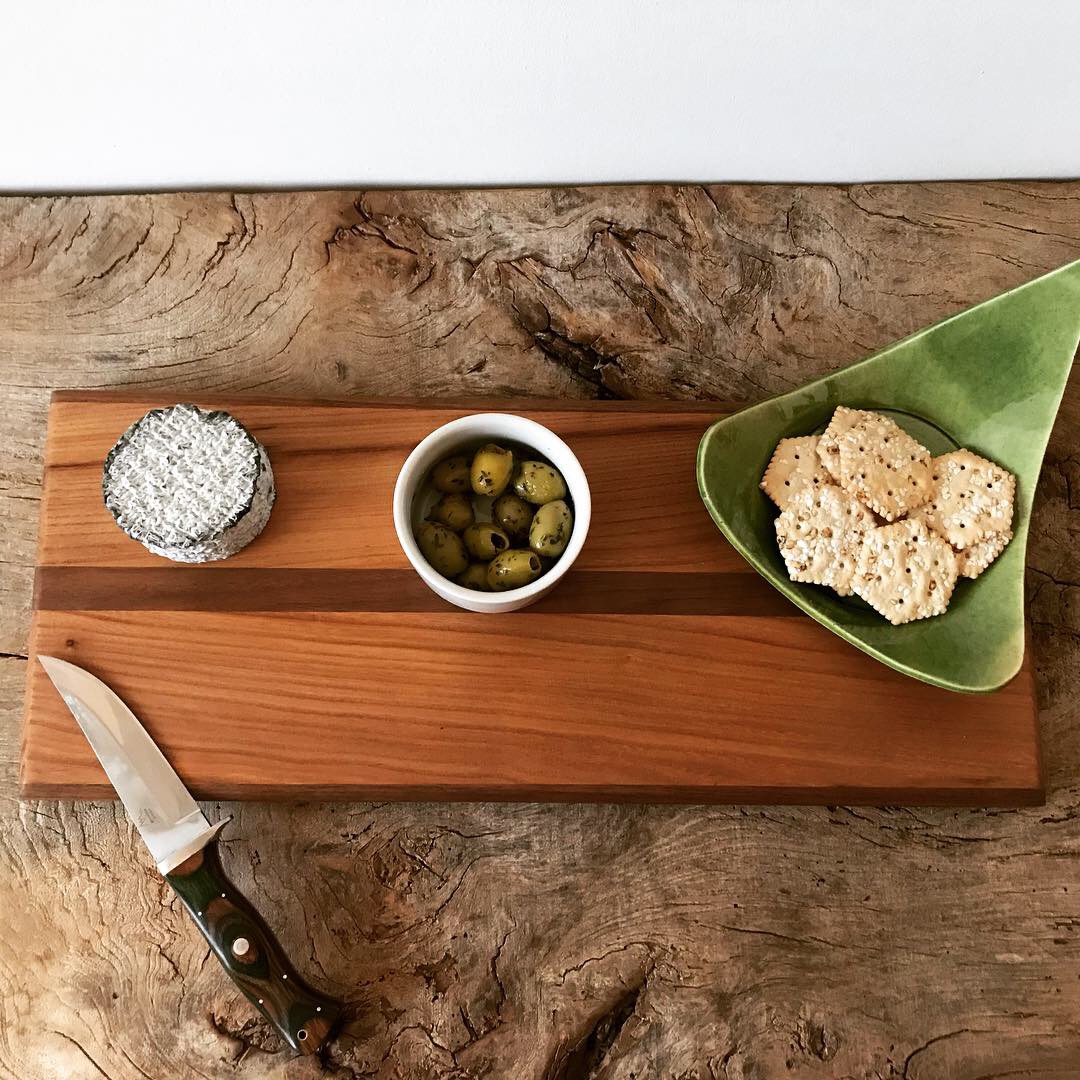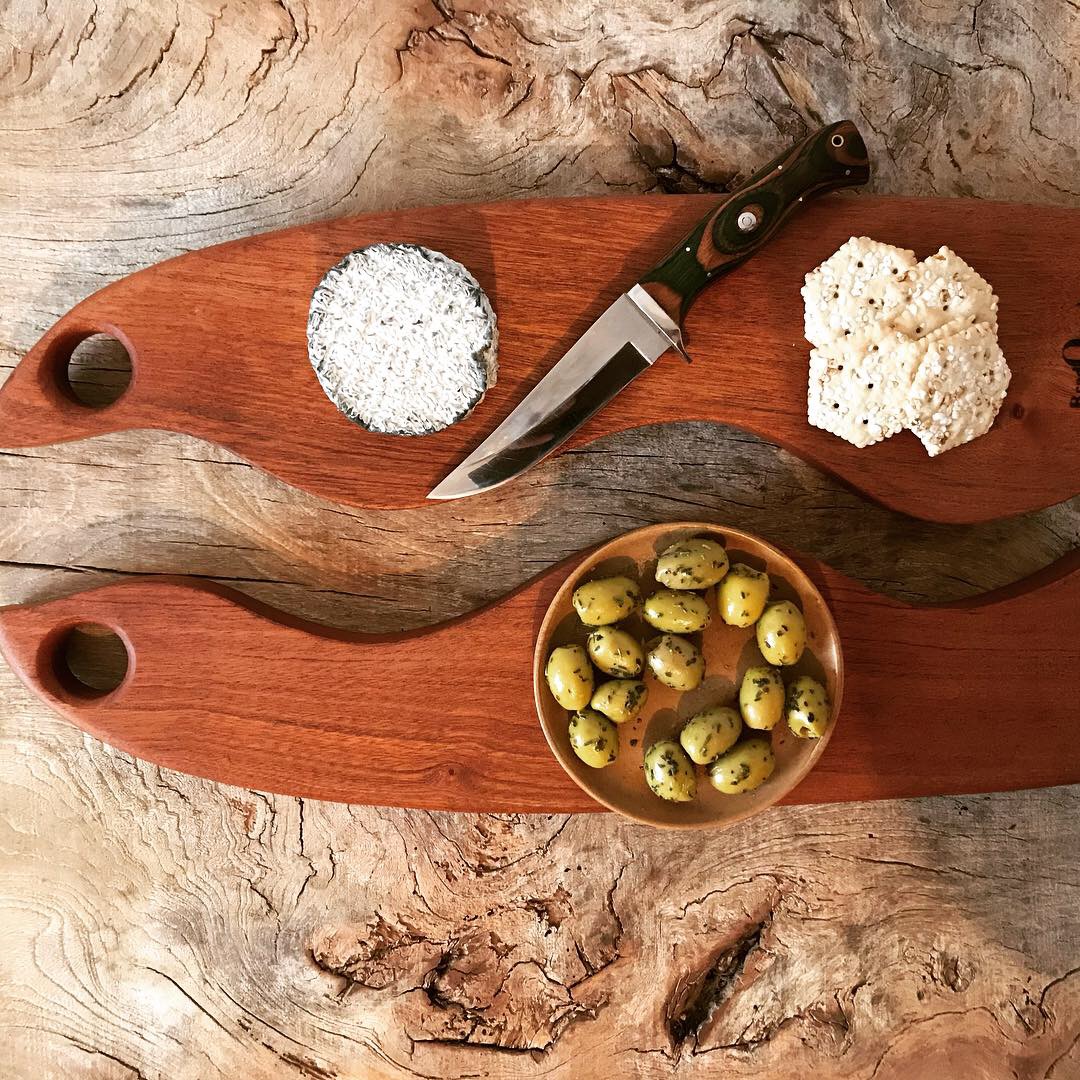 So that this short update finished for now.