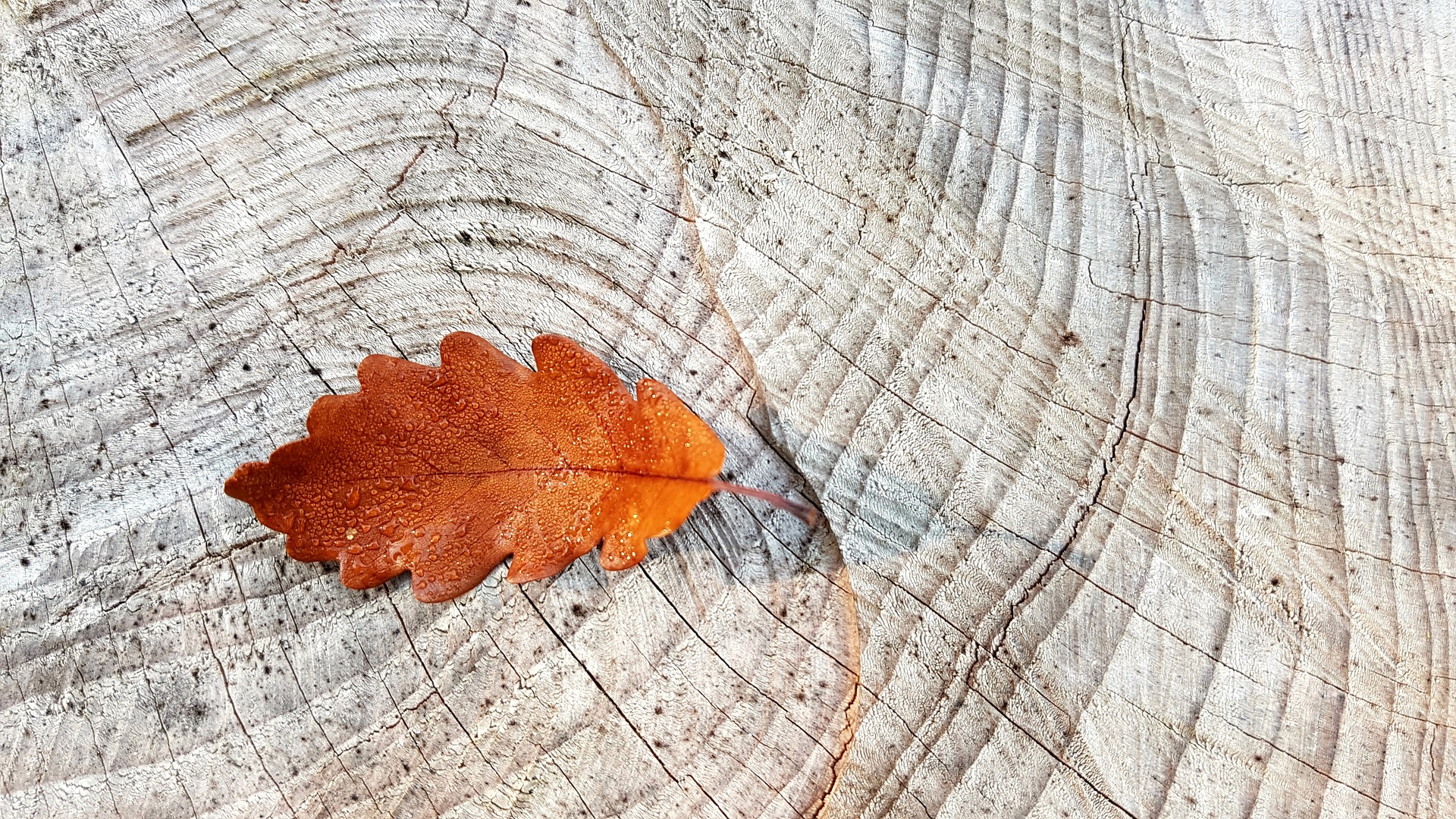 Quarless Commercial services
With over 25 years as a designer and maker in wood, with over 15 years as a business adviser and mentor I have key skills in walking clients through the process of commissioning work.
"Commercial referrals are not just about the end result for me! its the journey..."
Making furniture is a process of evolving style, using a blend of skills & understanding with the materials I work with everyday. I have over 20 years experience as a maker & designer of functional furniture for commercial businesses and private clients.
The Commission Process
I will be your main point of contact through the whole process of a commision.
Initial meetings can be at a location of your choice I will listen to your requirements and take a brief from you. I will project manage your commission from design to completion.
Your project will go through the following stages...
I will take your brief, which will include making suggestions, inspiring your ideas, and suggesting how your individual design ideas can be incorporated successfully.
From your brief I will produce drawings, visuals and an initial quote. I will make suggestions on suitable woods, materials, finishes.
At this stage a second meeting we will go through the drawings and quote and note any changes you wish to make. If you make any changes, we will supply new drawings.
Once you have chosen Brad Quarless to make your design, we will secure your commission by way of a deposit.
Production of your design will commence.
You will be invited to the workshop to view your project being made. We can discuss final touches such as legs, handles, finish and colour.
Once the piece is finished and ready fitting, I will confirm a date for delivery and final payment can then be made.
If you have any questions...message me or give me a call on 0786720891
Brad Quarless
Making bespoke platters with a twist
Example of exotic Sapele wood serving platters with a carved Bowl.
For serving salads, cheeses, tapas and hot dishes or desserts
Quarless Bespoke Design
Ensuring each design made for your business is exclusive, from design to personal branding. Using quality woods from Oak, Ash, Black Walnut and many other hardwoods to create my serving platters.
Canal Boat themed serving platter for the Yorkshire Rose pub